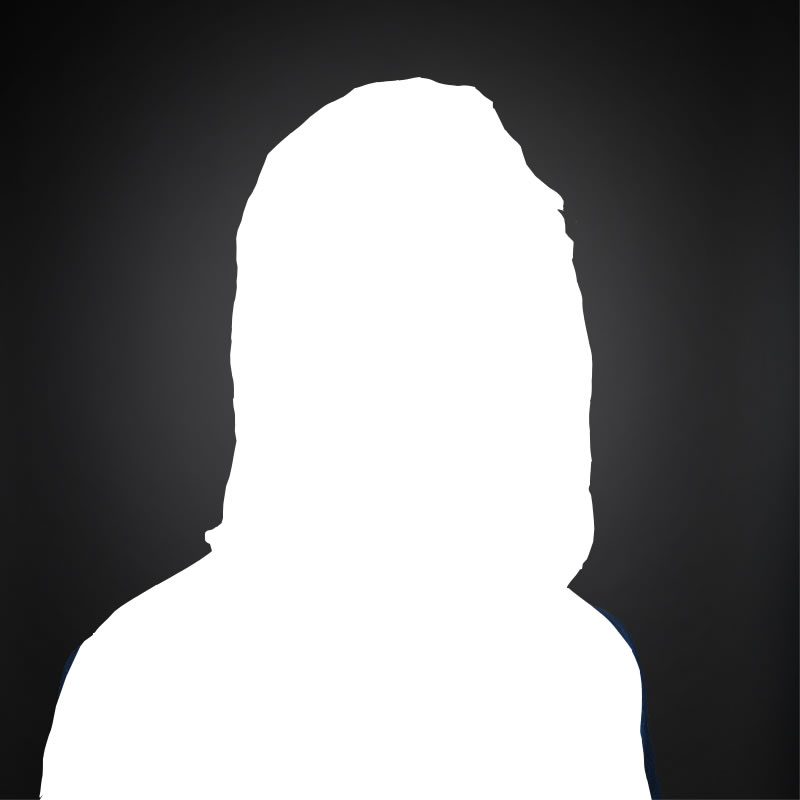 Faith Kiger
Piano & Musical Movement Instructor – Southlake Studio
Faith began her studies at Trinity Valley Community College. In 2011, she was the recipient of the Clara Freshour Nelson Music Scholarship Award in piano, a four year scholarship given by the Texas Music Teachers Association. She also received the award, "Most Outstanding Musician". Faith completed her collegiate coursework at Dallas Baptist University where she sang in the Dallas Baptist University Concert Chorale. She graduated in 2015 with a Bachelor of Arts in Music. She studied piano performance, vocal techniques, music theory, and early childhood education. Faith served as the assistant director for a children's music camp for ten years. She has spent the last year with the Little MusicMaker company, giving her students a strong musical foundation to enjoy for a lifetime.
The Little MusicMaker program is wonderful!  I have attended a class myself to see what goes on and the teachers are great with the children. They teach them about music in a way that they do not even realize they are learning.  Very much on the student's level!!  Great job!
We often talk about Little Musicmaker and what she's doing in class each week. She tells us about the instruments and songs she has learned in class and sings them for us — especially in the bathtub! She makes up songs at home and friends have commented on her pitch. She has a mini electric piano and a drum set at home and plays them daily.  She and her dad enjoy performing together in their band.  I think your program is wonderful and I appreciate your dedication and the work you are doing to inspire my daughter and other children.
I want to thank you for the wonderful job you are doing with my son!!  Since Peyton really loves to sing and play musical instruments, I want to encourage him and help him in any way I can.