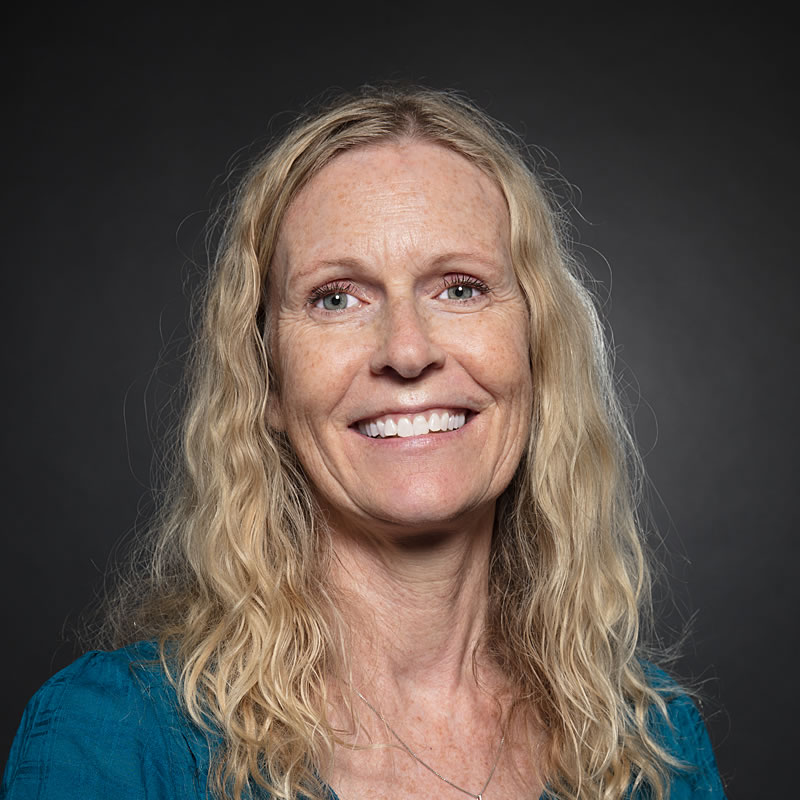 Kathy Simons
Little MusicMaker Preschool Instructor
Kathy grew up in Montreal, Canada. She played many instruments including piano, guitar and saxophone throughout her school years. Kathy was a band and choir member all through high school. She also spent a lot of time dancing – classical ballet and jazz – and performed in numerous shows through her twenties. Kathy began teaching dance at 15 and continued through her 20's. After undergraduate school, Kathy started working on a Graduate Degree in Social Work. Kathy now has 2 amazing children whom she homeschooled for a number of years, which prompted the start of a music and movement class for kids. She taught this class for 5 years before coming to Little Musicmaker in 2010.
Kathy loves to share the gift of music and musical movement with children. She feels so blessed to be able to share that gift with all the little musicmakers! Contact her directly at Kathy@littlemusicmaker.com.
The Little MusicMaker program is wonderful!  I have attended a class myself to see what goes on and the teachers are great with the children. They teach them about music in a way that they do not even realize they are learning.  Very much on the student's level!!  Great job!
We often talk about Little Musicmaker and what she's doing in class each week. She tells us about the instruments and songs she has learned in class and sings them for us — especially in the bathtub! She makes up songs at home and friends have commented on her pitch. She has a mini electric piano and a drum set at home and plays them daily.  She and her dad enjoy performing together in their band.  I think your program is wonderful and I appreciate your dedication and the work you are doing to inspire my daughter and other children.
I want to thank you for the wonderful job you are doing with my son!!  Since Peyton really loves to sing and play musical instruments, I want to encourage him and help him in any way I can.