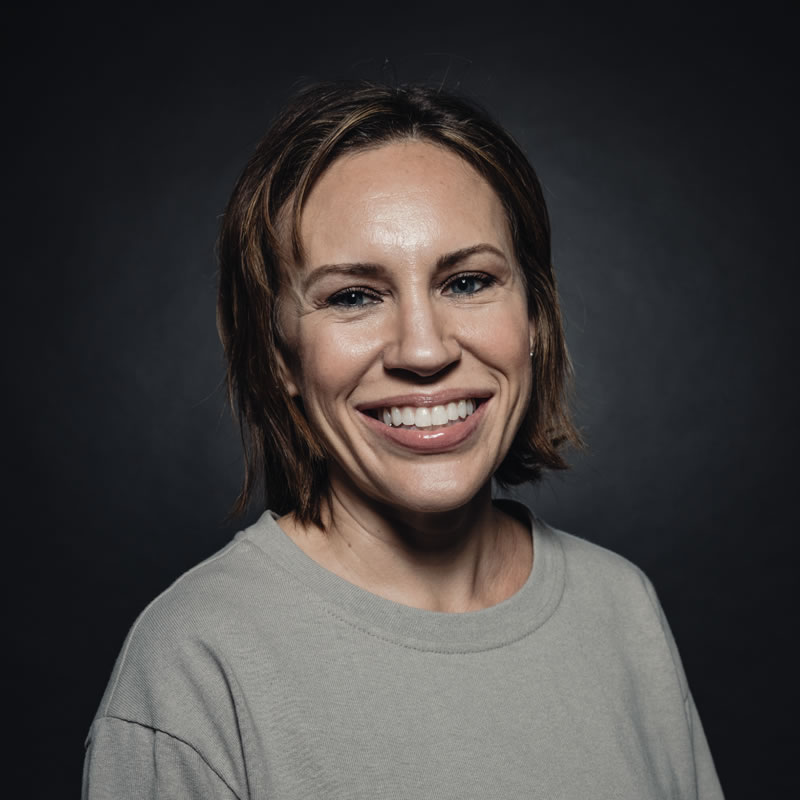 Jennea Potter
Founder/Director NGPT Southlake Chairperson
Vice President of Student Activities  FWMTA
NGPT Hall of Fame Teacher
Music was an integral part of Jennea Potter's upbringing, and some of her best childhood memories are those of family gatherings with everyone playing an instrument and singing their favorite songs. These experiences inspired her to begin studying piano and music theory at the age of five. Throughout her twelve years of piano training, she won several medals for Texas Music Teachers Association State Theory exams, National Piano Guild adjudications, Piano Solo Competitions, Beethoven contests, Jazz and Sonatina festivals. She began teaching private piano and early childhood music classes in 1992 and continued to teach in her spare time while working as an International Knowledge Management consultant for PricewaterhouseCoopers. Realizing the need for an early childhood music program that was truly educational, she designed a program to introduce children ages 18 months to five years to music theory along with singing and instrument play. In 2001, Jennea decided to give up her career with the investment firm and pursue her passion as a music teacher. She began teaching piano and music classes full time and founded Little Musicmaker and MusicMaker Arts Center of Southlake.
Jennea is a member of the Music Teachers National Association, Texas Music Teachers Association, Fort Worth Music Teachers Association, National Guild of Piano Teachers and Piano Teachers Forum. Currently, she is serving as Vice President of Student Activities for the Fort Worth Music Teachers Association. Her mission is to provide fun, memorable experiences which will introduce children to the many benefits of music making.
Successes of her students include earning High School Diplomas in Piano from the American College of Musicians, highest ratings in festivals and competitions at local, state and national levels, National and International programs in the National Piano Guild Auditions, full-tuition scholarships to Berklee College of Music.
In addition, Jennea has been a guest speaker at several state childcare conventions discussing the benefits of active music making versus passive listening. You can contact Jennea directly at [email protected]. Areas of specialties include early childhood music for babies to age 3, private lessons for children ages 4-18 years in piano, music theory, composition and improvising.
As an active member of Mensa, Jennea supports programs and provides opportunities for gifted children in music as well as other areas. When she's not teaching music or reading books, you will find her on some sort of outdoor adventure with her 10-year old daughter, her two Great Pyrenees dogs, and her comical Old English Sheepdog!
The Little MusicMaker program is wonderful!  I have attended a class myself to see what goes on and the teachers are great with the children. They teach them about music in a way that they do not even realize they are learning.  Very much on the student's level!!  Great job!
We often talk about Little Musicmaker and what she's doing in class each week. She tells us about the instruments and songs she has learned in class and sings them for us — especially in the bathtub! She makes up songs at home and friends have commented on her pitch. She has a mini electric piano and a drum set at home and plays them daily.  She and her dad enjoy performing together in their band.  I think your program is wonderful and I appreciate your dedication and the work you are doing to inspire my daughter and other children.
I want to thank you for the wonderful job you are doing with my son!!  Since Peyton really loves to sing and play musical instruments, I want to encourage him and help him in any way I can.