Lessons
We offer music education for individuals of just about every age and skill level. Online and in-person lessons available!
MusicMaker Helping Hands
MusicMaker students participate in many contests and competitions, but in addition, they are encouraged to become more involved with the community by sharing their music with others.
Through our MusicMaker Helping Hands program, our students experience firsthand the power of music to soothe souls and unite people from all backgrounds. The MusicMaker Helping Hands program is currently focusing efforts on partnering with local assisted living centers and Cook Children's. Find out more about our upcoming performances and events.
Is this the class for you?
Come to one of our classes and experience the fun and freedom of music with no obligation. Online or in-person classes are available.
Courses
Classical training with emphasis on healthful singing and interpretive performance techniques.
MusicMaker & Little MusicMaker
Latest News
blog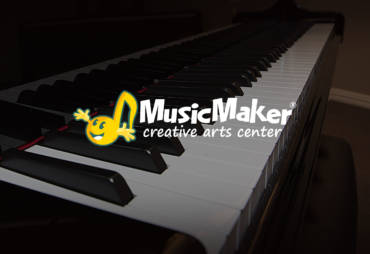 March 20, 2023 – Congratulations to MusicMaker students, Christopher (8th grade) and Connie (7th grade), for their accomplishments in the Texas...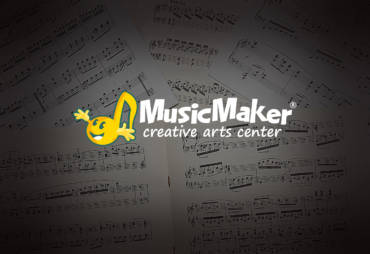 Visit our Facebook page for performance videos and the latest MusicMaker news: https://www.facebook.com/MusicMakerSouthlake/...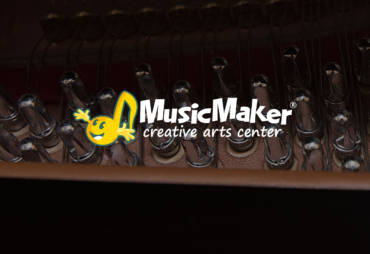 Read the recent article in Voyage Dallas on our MusicMaker founder: Meet Jennea Potter of MusicMaker
The Little MusicMaker program is wonderful!  I have attended a class myself to see what goes on and the teachers are great with the children. They teach them about music in a way that they do not even realize they are learning.  Very much on the student's level!!  Great job!
We often talk about Little Musicmaker and what she's doing in class each week. She tells us about the instruments and songs she has learned in class and sings them for us — especially in the bathtub! She makes up songs at home and friends have commented on her pitch. She has a mini electric piano and a drum set at home and plays them daily.  She and her dad enjoy performing together in their band.  I think your program is wonderful and I appreciate your dedication and the work you are doing to inspire my daughter and other children.
I want to thank you for the wonderful job you are doing with my son!!  Since Peyton really loves to sing and play musical instruments, I want to encourage him and help him in any way I can.